Welcome to Joachim and Janson, International IP Attorneys & Legal Consultants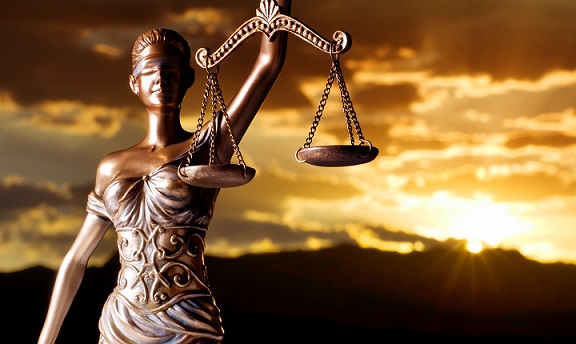 Joachim and Janson is a professionally managed full service IP law firm head quartered near to the High Court of Kerala in the heart of Cochin City, the Commercial capital of Kerala, India.
We are a team of experienced Government of India registered Patent agents, Indian patent attorney, Trade mark, Design & Copyright attorneys, IP attorney, IP lawyers, Patent Engineers, Business development advisors and consultants who maintain utmost professionalism, responsiveness, accountability and confidentiality.
Joachim & Janson was established in the year 2002 as a full fledged Intellectual property office and within in a short span of time, the firm was able to build a solid worldwide reputation, based on its Legal finesse and cost efficient solutions.
Global & Indian business has been changing and growing at an exponential rate. Joachim & Janson is in a position to provide the right kind of support to any Indian business going pan India or is expanding to overseas market, or an International corporation pursuing growth in India.
Today Joachim & Janson has become synonymous with Intellectual Property especially in India where we service more than 3000 businesses in a given year. Numerous multinationals, international law firms and individuals have made Joachim & Janson their preferred choice. As our team of experienced IP Lawyers are always committed to do their utmost to justify the enormous trust that our client' s have placed in us.
Litigation department in the firm is committed to securing the best results for our clients while representing them before the Supreme Court of India, High Court, District Courts; Patent, Trademark, Copyright and Geographical Indication Offices and Intellectual Property Appellate Board ,various Forums and Authorities in India without compromising on ethics and the majesty of the law.
Currently, Joachim & Janson is mentioned as India's 10 most reliable Law Firms, 2020; India's 10 best Law Firms and Recommended Lawyers, 2020; The 10 most Successful Lawyers to watch in 2020, Top 10 Legal Consultants, 2021 and India's Most Admired law Firms, 2022 by various Indian magazines.
We have launched dedicated websites for
We have long standing association with various forums such as FICCI, FIEO, ASSOCHAM, CII, KCCI, IGCC,IACC, KUDS and International fora like AEA ILN, INTA, AIPPI, FICPI, APAA, LES, IBA etc. and keeps track of community's views on Intellectual property matters.